LET'S WORK TOGETHER
For speaker engagements, I am represented by Kruger Cowne talent agency, click here for the London office.

Alternatively contact me direct on the below anytime.
Or use the handy contact form and I will get back to you as my current timezone allows.
In the meantime if you wish to peruse my Curriculum Vitae then click a button,
your choice for the 2 page synopsis or the complete tome since time began...
the office
Stratford-upon-Avon, Great Britain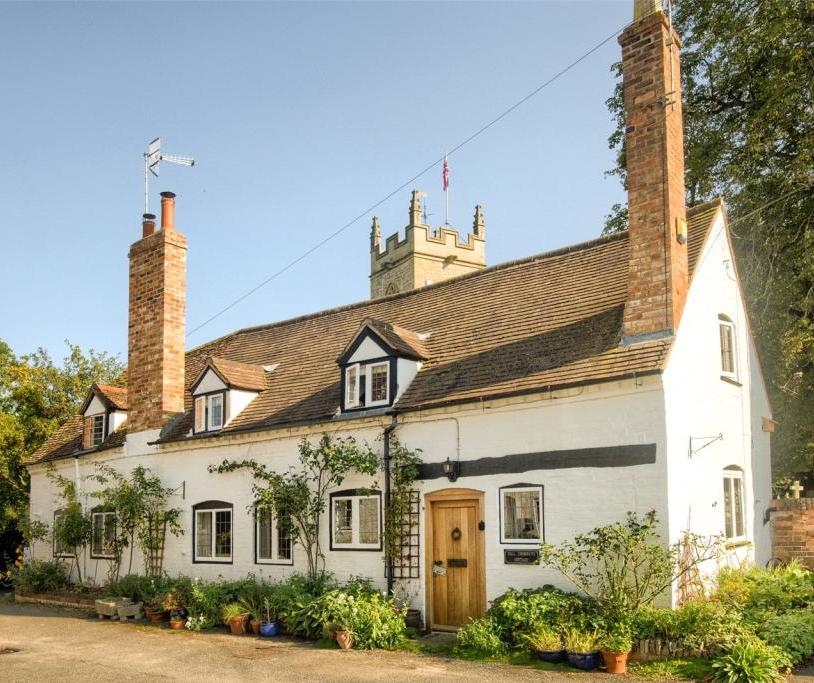 Visiting by water?
Call to reserve our free mooring.
telephone
+44 (0) 7768 543 175
email
social
GET IN TOUCH