I've been racing cars since 1985 - in the UK - Europe and Worldwide. Starting in single seaters - I competed in everything up to British Formula Three, the final stepping stone before F1.
In Saloons the path took me to the BTCC-supporting Vectra V6 Championship, and sportscars included spells in both British GT and IMSA prototypes. I've won races, set pole positions and driven for several 'works' teams along the way. These days I race a classic 911, driving with the Classic Performance Engineering team out of Bicester Heritage - and in 2022 I will also return to my single-seater roots, piloting a 'Classic' Formula Ford 1600 Crossle for Enigma Motorsport. Very exciting times.
I coached and mentor twice World Esports F1 Champion Brendon Leigh, who drove for Mercedes AMG Petronas F1, and now wins races for Ferrari FDA F1. Additionally I work in driver development with ProTrain Racing, coaching novice kart racers. I hold an MSA UK 'Superlicence' to teach (see the ARDS website) - indeed I helped the MS UK set-up the original 'Novice Licence' course.
And, going forward, I've returned to where it all started: Silverstone. I've been tasked to redesign and re-engineer their race training programme, with new cars, courses and race coaches for 2022. I will, once again, head up the ARDS Novice Licence programme at the home of the British Grand Prix. It is a great honour, and with 410 BHP BMW M2 Competition, F1 asphalt and a crack team of race professionals, I look forward to setting the ultimate pace.
Fast track your racing career benefiting from my knowledge and experience.
If you have racing ambitions, want to be mentally stronger, faster and more consistant get in touch.
testimonial
"Steve was my coach and mentor for a Rotax Max test day at Whilton Mill. I'm an experienced kart and car racer, and from start to finish Steve was able to pitch his advice and guidance for me at the perfect level. He immediately knew how much detail to delve into during our track walk, and his post session debriefs were exactly as focused and useful as you would expect from someone of his experience. It's sometimes tough to give driving advice to an already experienced driver, without coming across as patronising - yet Steve had the approach finely honed. Everything he suggested to me had a genuine on-track benefit, and he was able to talk both authoritatively and as a supportive friend. It's hard to think of a day that I've spent in a car or kart that was as productive and fun as my test day with Steve, and I'd wholeheartedly recommend him as a coach for anyone of any experience level."
BRADLEY PHILPOT
BRITISH TOURING CAR RACER
RACE OF CHAMPIONS WINNER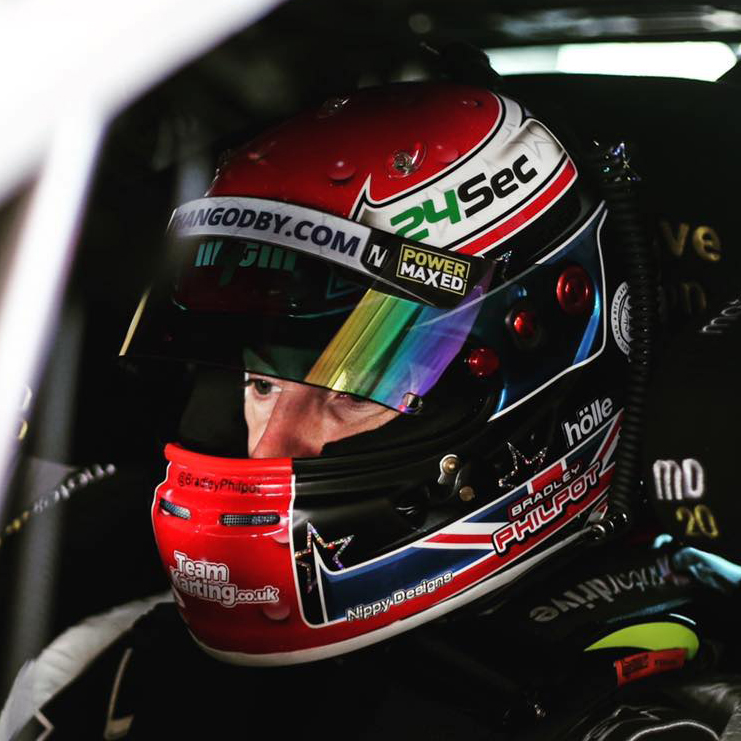 ---
To hear how I got my start in the racing business, listen to my 2020 guest appearance on the 'Behind the wheel' podcast. No punches pulled:
---
If you want to RACE it has be Formula Ford 1600, where it is, where it was and where it always has been. The future is Back to the Past:
---
testimonial
"Learning from Steve has brought me years of experience to add to my young ambition. From learning to present myself in person and on camera, to the mental approach needed to achieve anything I set out to do. We will run a half marathon together. He's a racer; it makes all the difference."
BRENDON LEIGH
TWO TIMES WORLD ESPORTS F1 CHAMPION
FERRARI FDA F1 ESPORTS DRIVER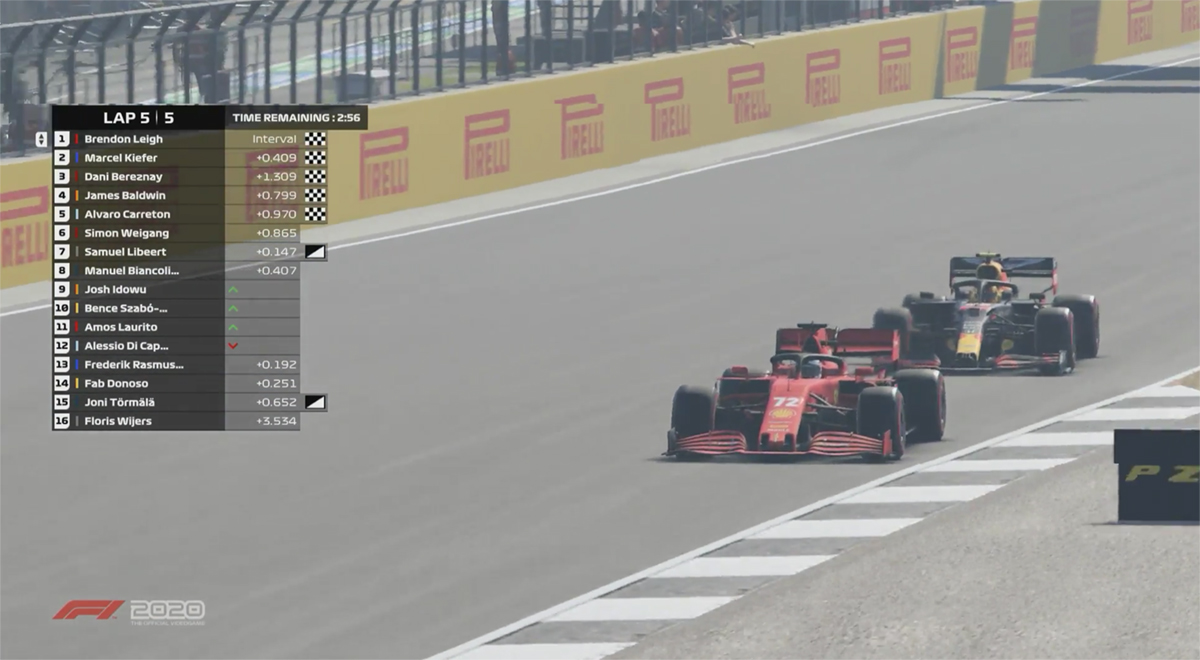 testimonial
"Steve showed me where I could gain speed and reduce my lap times. His advice all made sense and I had not been extracting my own best potential. My lines improved, his suggested corner entry trajectory made sense and my exit speed improved. I gained 2 seconds a lap at Cadwell and the same margin at Donington which moved me up to with the leaders. Instant results after 2 days tuition and much confidence gained. I am sure that all levels of racing drivers will find extra speed with his coaching."
ADRIAN REYNARD
DSc, D Eng, C Eng, FREng, FI Mech E, CRAeS, FRSA
PROFESSOR ENGINEERING AND APPLIED SCIENCE - CRANFIELD UNIVERSITY
PROFESSOR MOTOR SPORT DESIGN - OXFORD BROOKES UNIVERSITY